Stop Messaging
Lead Management
Salesforce
Pull a report from the Reports module with the Leads or Contacts on the campaign that you want to stop messaging. *Note: Be sure to include the

Conversica Options

field from the Lead or Contact record.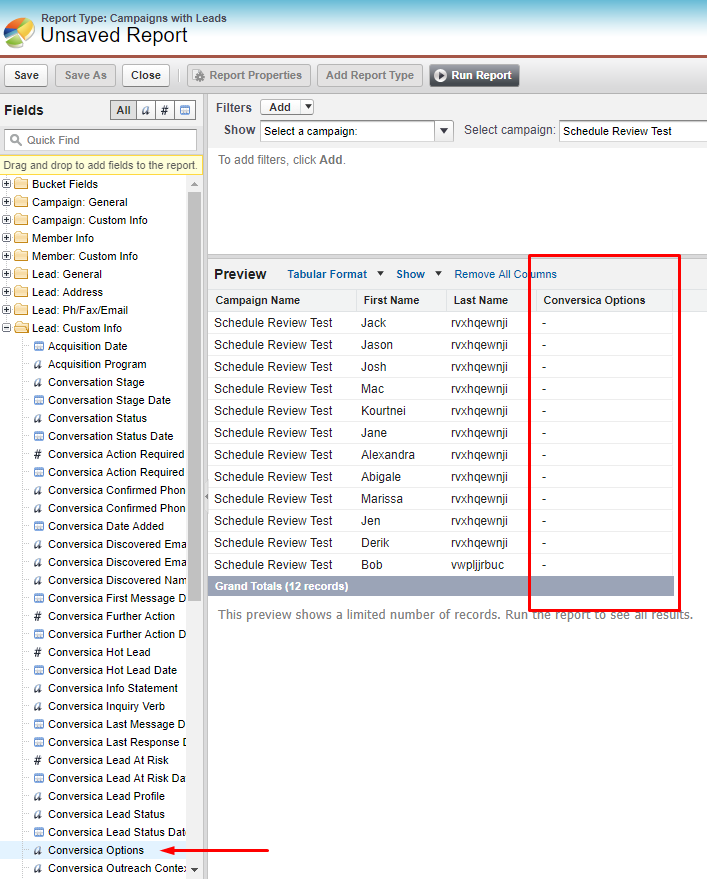 Once you have the leads on the report, export the details as a csv file.

Open the csv file and add the word "Stop" in the

Conversica Options

column for every lead. Make sure to save the file once completed.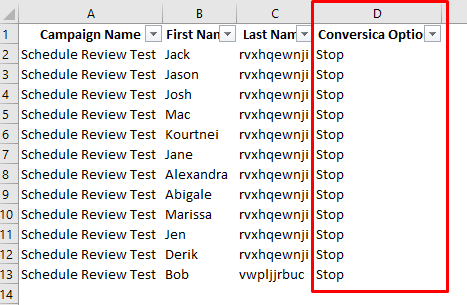 Navigate to the Campaign in your Salesforce org.
Click on

Manage Members

and then

Add Members – Import File, from the drop down.

Select,

Leads,

Update Existing Records,

CSV. Click on

Choose File

and navigate to the CSV file you saved in Step 3. Click

Next.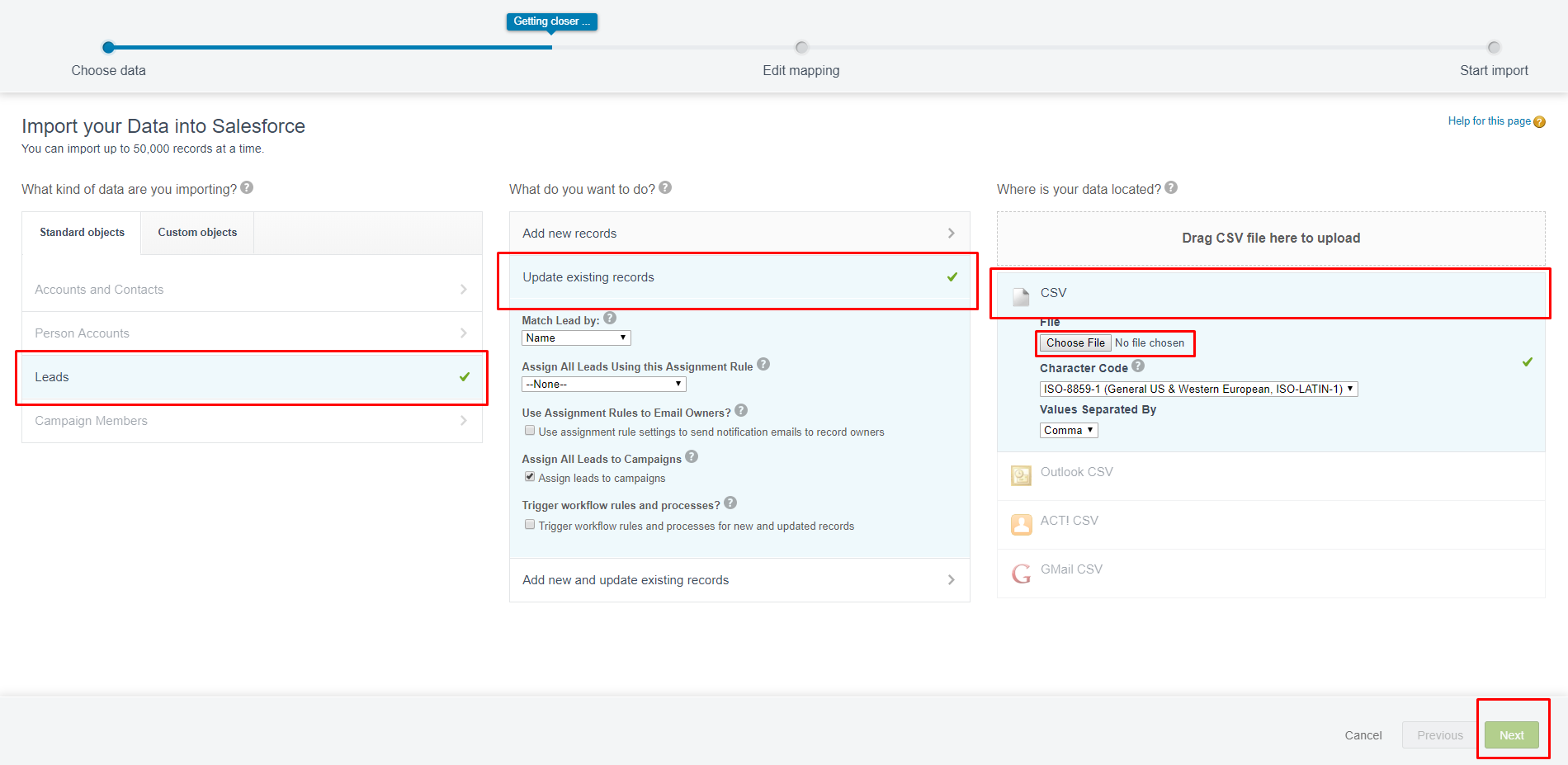 Verify the mapped fields match up correctly and click

Next.

Click

Start Import.
You can now spot check a few of the leads you are wanting stopped and make sure the Conversica Options field says Stop. *Note, after approx. 10 minutes the Conversica Options field will automatically revert to None (blank).